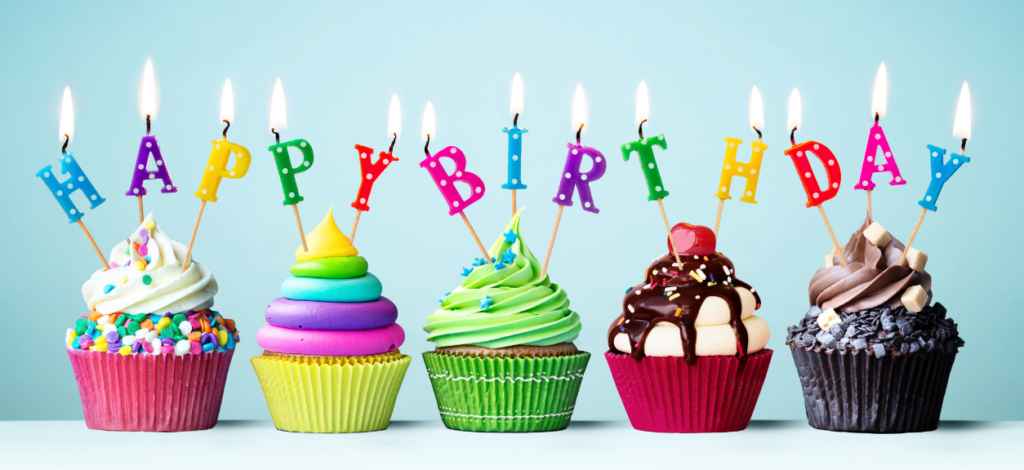 Happy Birthday to us, Happy Birthday to us, Happy Birthday to u-u-sss, Happy Birthday to us! Did you sing that in your head?
What are we celebrating?
One year ago today, The Jolly Turtle launched its shiny new website and a new range of eco-friendly products.
Our rebrand didn't come at the best time. The UK events and hospitality sectors shut down along with most countries worldwide. So, it's fair to say things didn't pan out exactly as we had planned during our first year in business.
However, we found some new opportunities to help people and businesses on their eco-friendly journey. We expanded our product range wider than we initially anticipated to meet the demand for sustainable hygiene products. For instance, face masks, PPE face shields, and hand sanitiser.
We also spent a lot of time working hard developing our new brand and long-term strategy. All to deliver sustainable solutions to customers. There's no doubt that 2020 was a blockbuster of a year for everyone. For us, it was a year to remember in many ways, and we wrote about some of our highlights in our New Year blog post.
Looking to the future
As The Jolly Turtle enters its second year in business, we're very excited about new plans on the horizon. We really look forward to sharing these with you! Although the world around us has changed massively over the last year, our mission remains the same. That is, to make living an eco-friendly lifestyle easier for everyone.
We know we wouldn't be turning one without you, so from the bottom of our hearts, thank you to everyone that has supported us over the last year. Whether you have engaged with us on social media, purchased an individual item on our website, or kitted out your customers or teams with bespoke survival kits, we are very grateful.
Birthday gifts all round
To help us celebrate our first birthday, we are offering a special discount of 25% on all website orders. Use voucher code BIRTHDAYTURTLE1 at the checkout by Friday 9th April.
If you are a wholesale customer, we're offering a 10% discount on top of our usual wholesale prices. This is valid for orders placed by Friday 9th April. Contact us for further information.
Stay tuned on our blog, and don't forget to follow us on our socials for exclusive and varied content.
The Jolly Turtle supplies eco-friendly bespoke and pre-packed kits for events, travel, hospitality, and lifestyle, offering a simple and convenient way to shop for all your plastic-free essentials.
We're very excited to announce today that the original bespoke festival kit supplier, Pic 'n' Mix Festival Kit, has rebranded as The Jolly Turtle.